Welcome to Gulf Hydraulics
Australia's leading supplier of hydraulic pumps and motors
Australia's leading supplier of hydraulic pumps and motors, Gulf Hydraulics is a recognised service provider for the offshore, industrial and mining sectors. When you need reliability, integrity and dependability, we have the right hydraulic needs. In the field of hydraulic pump and motor repairs, we understand the importance of pump and motor technology to any industrial operations, no matter what business you are in or where you are located. This understanding, combined with our in-house inventory of OEM hydraulic parts, decreases the amount of time it takes to fix your hydraulic pump.
THE BEST PUMP & MOTOR REPAIR AS QUICKLY AS WE CAN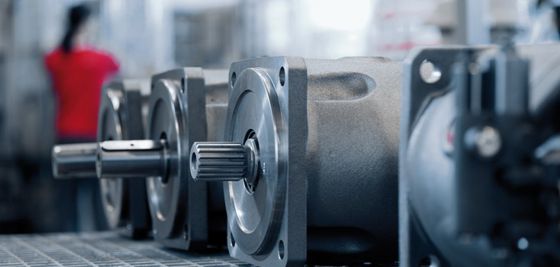 The goal of our entire team is to provide you with the best pump and motor repair as quickly as we can, so that you can get your operations back up and running.
The technicians will fully analyse your pump and identify the root causes of the breakdown following the stripping, chemical cleaning and preparation process.
Each part is thoroughly cleaned and inspected, then checked for a precise fit and tolerances. An opinion on cause of failure will accompany the assessment.
A Quotation will be submitted covering the replacement and refurbishment of internally worn parts.
Unit is wrapped and sealed prior to dispatch.
Once an Order is received and new parts are acquired, the process of additional parts cleaning will be actioned pre assembly under guidance of OEM tolerances and assembly parameters.
Final testing to OEM specifications will be carried, in house using 220 and 75 KW Variable speed Motors, and digital measurement to record flow and pressures under load, in either an open loop or closed loop application and will be accompanied by a test certificate.
Not only will we let you know what needs to be done to repair the pump, we'll also let you know if our technicians have any recommendations for improving the performance of the pump.
HIGH-QUALITY HYDRAULIC PUMP & MOTOR REPAIR SERVICE
Parker is one of the most recognized names in hydraulic units for motion and control technologies in the world. As an authorized Parker distributor and repair centre, you can be sure that we have the knowledge, skill and expertise that you are looking for when it comes to meeting your needs for Parker hydraulic pumps and motors.
As a Parker Authorized Warranty Repair Centre, you can trust that our technicians follow a structured, measurable set of policies and procedures that ensure you will receive consistent, high-quality hydraulic pump and motor repair service. As a Parker agent, we are globally recognized as a Parker Repair Centre giving you assurance that the Parker products we use are authentic and that as our customer you will receive the latest design and most up-to-date manufacturing and repair process available today.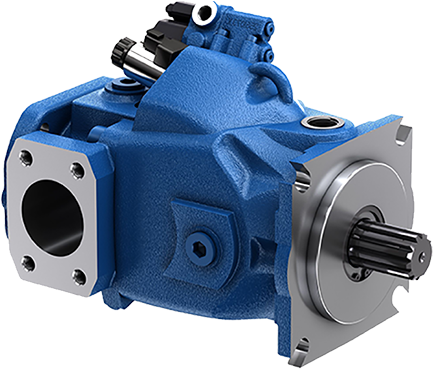 Our experienced, dedicated team is committed to providing our customers and partners with superior hydraulic repair service and consultation.
You can easily send your hydraulic pump to us and be rest assured that
we'll fix it right, fix it fast and fix it at a good price.
We support a wide range of hydraulic pumps and motors from leading manufacturers, defined as follows;
Parker, Abex Denison, Rexroth, Vickers, Danfoss, Caterpillar, Hitachi, Komatsu, Permco
Our team of certified technicians follow a rigorous process when it comes to repairing or remanufacturing a hydraulic pump, no matter who the manufacturer is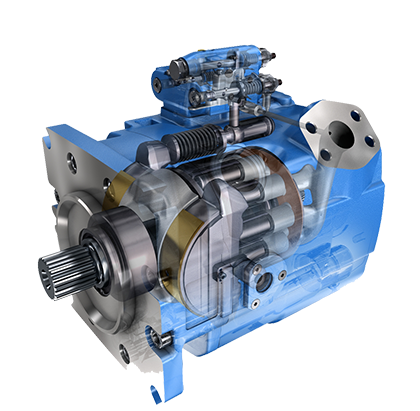 Assuring you and your Company of our best service and attention at all times. Gulf Hydraulics Australia are proud to offer a 24/7 Service for Cylinders and Pumps.
After Hours (24/7 Service):
Malaga: (08) 9209 3530
Perth  (08) 9209 3530
Kalgoorlie 0488 393 988


Gulf Hydraulics Australia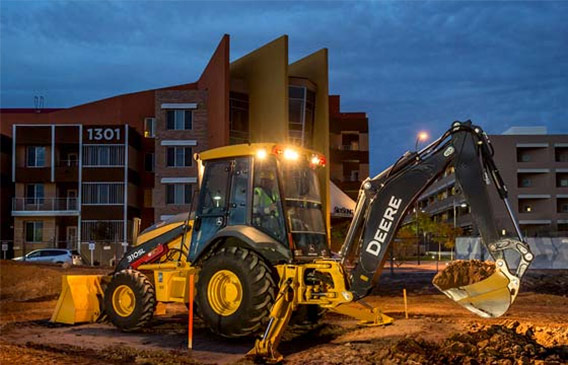 Gulf Hydraulics Australia is a specialized hydraulic and precision engineering repair facility maintaining services for open cut and underground mining equipment, civil contracting and oil & gas industry plus being able to provide our clients with fast efficient service, less downtime and competitive pricing without sacrificing superior quality and outstanding workmanship.
Our precision engineering machine shop facility offers CNC machining and boring which is the latest addition to our ongoing service commitment. Gulf Hydraulics has constructed a modern chrome plant, which allows Gulf Hydraulics Australia to be completely self-sufficient. Gulf Hydraulics sources Hydraulic Components and Spares from all over the world – enabling genuine parts and specs to be met for each and every job processed, therefore making Gulf Hydraulics Australia your first choice.