Welcome to Gulf Hydraulics
Australia's leading supplier of hydraulic pumps and motors
Australia's leading supplier of hydraulic pumps and motors, Gulf Hydraulics is a recognised service provider for the offshore, industrial and mining sectors.
When you need reliability, integrity and dependability, we have the right hydraulic needs.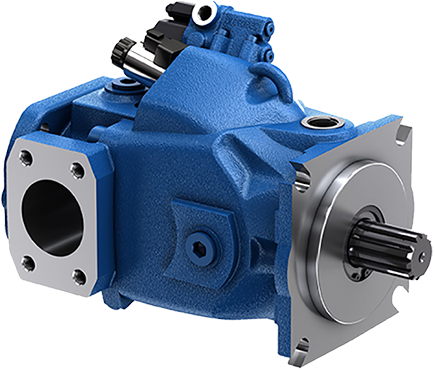 In the field of hydraulic pump and motor repairs, we understand the importance of pump and motor technology to any industrial operations, no matter what business you are in or where you are located.
This understanding, combined with our in-house inventory of OEM hydraulic parts, decreases the amount of time it takes to fix your hydraulic pump.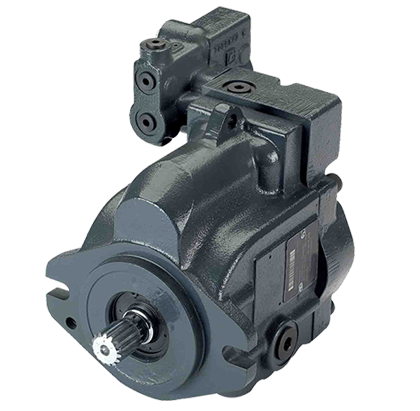 We support a wide range of hydraulic pumps and motors from leading manufacturers, defined as follows;
Parker, Abex Denison, Rexroth, Vickers, Danfoss, Caterpillar, Hitachi, Komatsu, Permco
Our team of certified technicians follow a rigorous process when it comes to repairing or remanufacturing a hydraulic pump, no matter who the manufacturer is.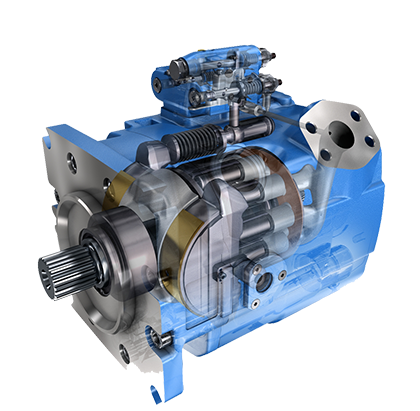 Our experienced, dedicated team is committed to providing our customers and partners with superior hydraulic repair service and consultation.
You can easily send your hydraulic pump to us and be rest assured that we'll fix it right, fix it fast and fix it at a good price.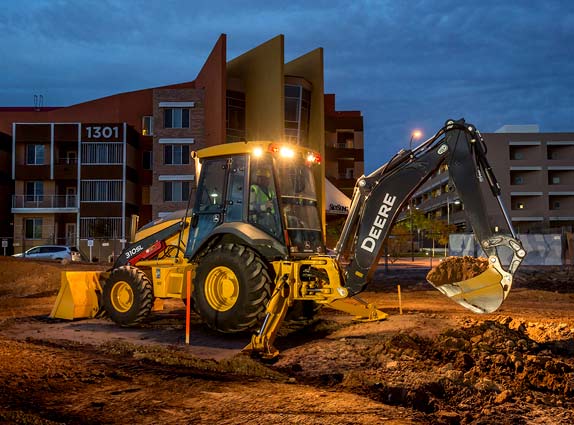 Gulf Hydraulics Australia is a specialized hydraulic and precision engineering repair facility maintaining services for open cut and underground mining equipment, civil contracting and oil & gas industry plus being able to provide our clients with fast efficient service, less downtime and competitive pricing without sacrificing superior quality and outstanding workmanship.
Our precision engineering machine shop facility offers CNC machining and boring which is the latest addition to our ongoing service commitment. Gulf Hydraulics has constructed a modern chrome plant, which allows Gulf Hydraulics Australia to be completely self-sufficient.
Gulf Hydraulics sources Hydraulic Components and Spares from all over the world – enabling genuine parts and specs to be met for each and every job processed, therefore making Gulf Hydraulics Australia your first choice.
Read more...